After an extensive audit, HSL are proud to announce our recent achievement of ISO 27001 certification, reflecting our commitment to protecting both Company and customer information and maintaining the confidentiality, integrity, availability, and privacy of customer data.
Officially known as the ISO/IEC 27001 Information Security Management standard, it details the requirements for businesses to securely manage information assets and data to an internationally recognised standard. It provides a robust approach for managing assets such as customer and employee details, intellectual property, financial information and third-party data.
ISO 27001 requires that organisations assess information security risks, put in place robust security controls and processes, and embed information security management across the organisation. The standard is suitable for all organisations that collect and process data – including SME, corporate and non-profit businesses.
Highlighting our ongoing dedication to our clients, HSL has sought out this certification to further assure the organisations with whom we work that HSL is constantly striving to treat data and information assets with the utmost care, responsibility, and security. This certification covers all aspects of HSL's business operation, including the supply of medical equipment, tailored ICT and AV solutions and virtual healthcare technologies incorporating all associated support and services.
HSL's Chief Executive Dominic Walsh commented on the achievement: "Our recent ISO 27001 certification complements our existing ISO 9001 and ISO 14001 certifications and demonstrates our commitment to continually improving the business and thus the provision of products, support and services to our customers.
"The protection of customer, company and partner information is paramount in today's digital world and this certificate provides trust in our competence in preventing, managing and responding to any threats that may arise."
As requirements continue to evolve for clients to prove the accreditations and qualifications of their suppliers to meet environmental and governance criteria, HSL's ISO 27001 certification will also benefit clients and customers, displaying that they have done their due diligence when sourcing external suppliers.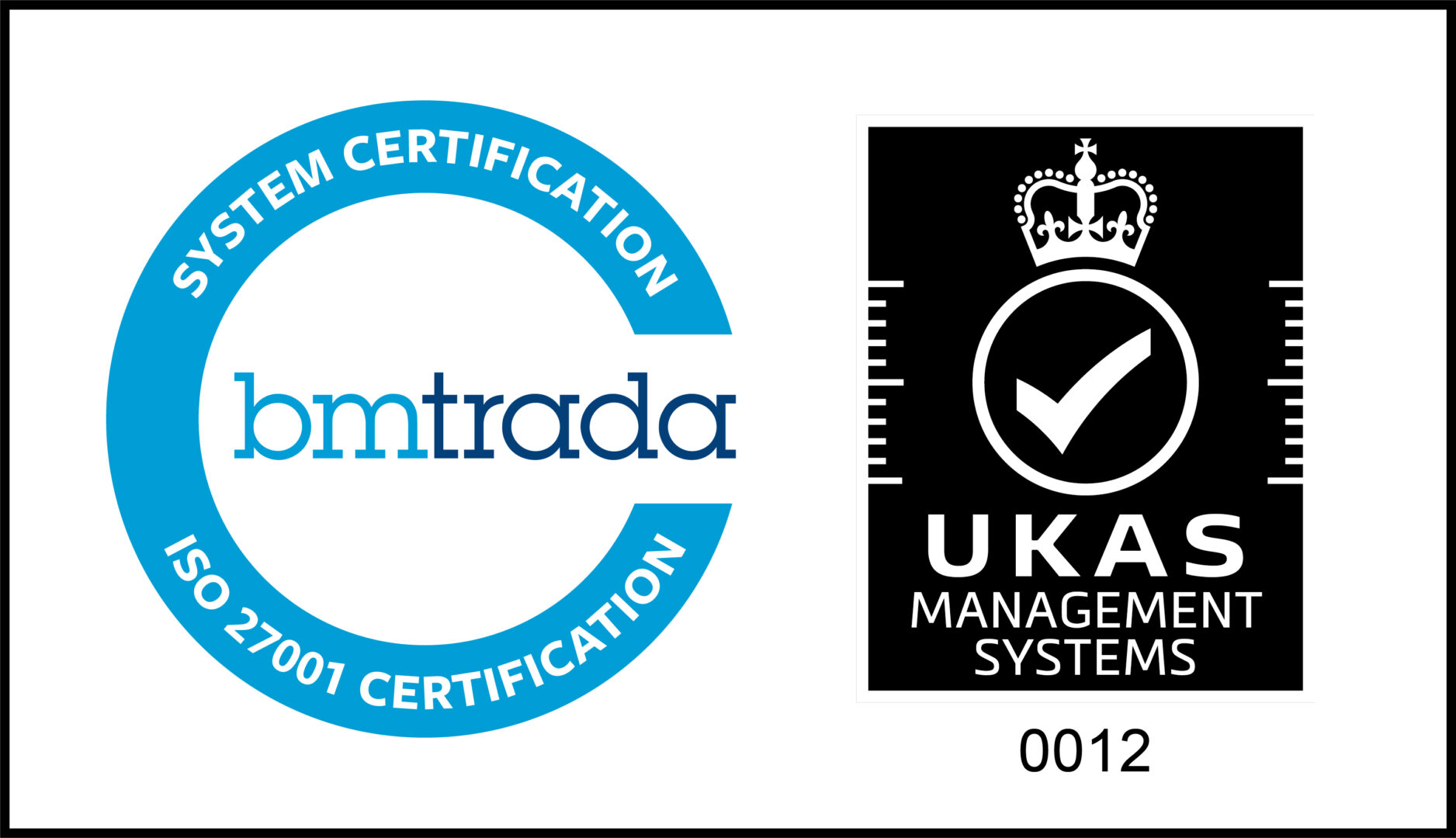 Certificate number 292.